Preferred RealtorŪ with the Veterans Land Board (VLB)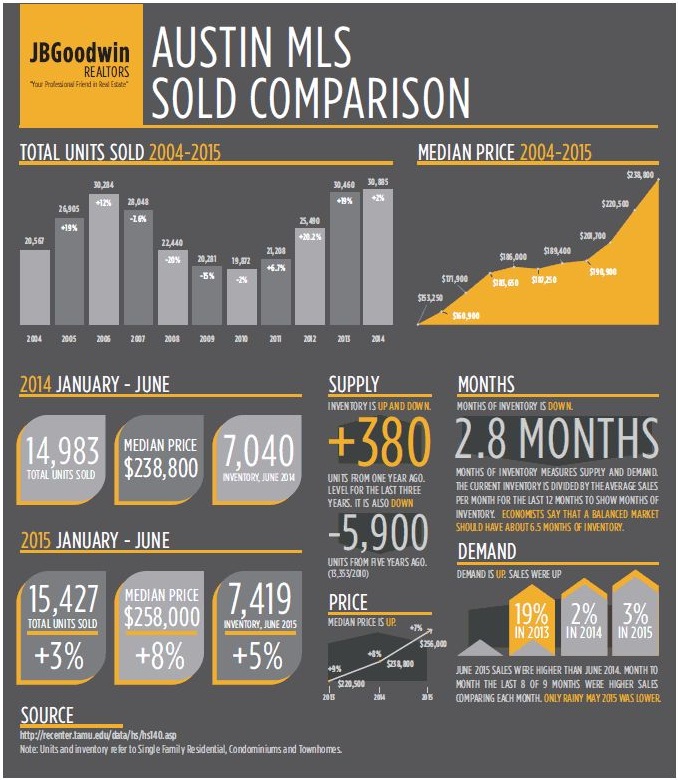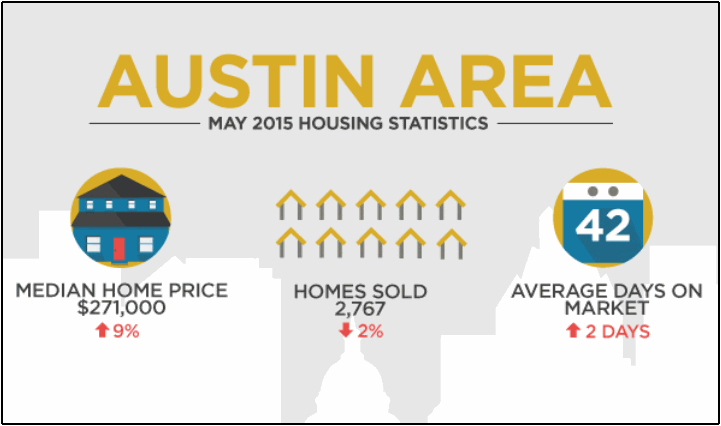 Best cities for Millennial homebuyers!
These Millennial hotspots offer strong job growth
and affordable home prices, making them a great place for young adults to buy, according to a report from the
National Association of Realtors.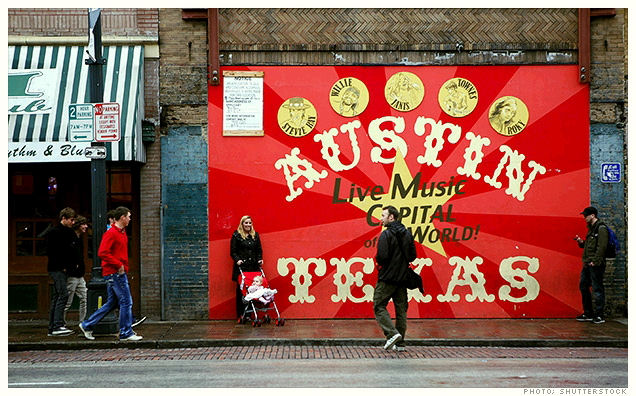 The South by Southwest festival has introduced many young, creative newcomers to Austin and many return to stay.

Median home price: $226,000
Job growth: 4.2%

About 110 people are moving to Austin every day -- and many of them are under the age of 35.
Often, new residents visit the city during its famed SXWS (South by Southwest) festival, experience its hip lifestyle and music scene and decide they want to move here, said Michael Rollins, president of the Greater Austin Chamber of Commerce.
Luckily, there are plenty of jobs. A number of big tech companies -- including Apple (AAPL, Tech30), Google (GOOG), Facebook (FB, Tech30), and Intel (INTC, Tech30) are boosting their operations in Austin. In addition, the giant University of Texas has spawned many startups.
For young buyers, the median home price -- at $226,000 -- is not exactly cheap. Yet, many can still afford homes here given the high incomes in the area, according to a National Association of Realtors' report for Millennial homebuyers.
One issue: supply. There's been so much demand for housing that inventory in the Austin metro area is pretty tight.
Luckily, there's plenty of land to build on and relatively lax building regulations, allowing new home construction to gain steam in recent months.